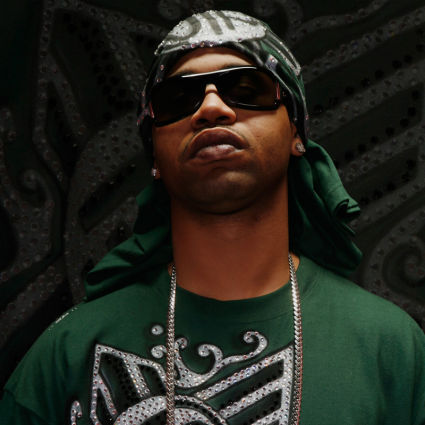 WTF is going on?!
Rapper Juvenile's Daughter Killed in Ga.
By ERRIN HAINES
LAWRENCEVILLE, Ga. (AP) — A 17-year-old boy has been charged with murder in the fatal shootings of his mother and her two little girls, one of whom was rap star Juvenile's 4-year-old daughter.
Anthony Tyrone Terrell Jr. was charged Friday in the deaths at the family home near Lawrenceville, where the bodies were found the night before, said police spokeswoman Illana Spellman.
She identified the victims as Gwinnett County Sheriff's Deputy Joy Deleston, 39, and her two daughters, Micaiah, 11, and Jelani, 4. The motive was still unclear.
Deleston brought a paternity lawsuit in 2004, claiming that the 32-year-old rap star Juvenile, whose real name is Terius Gray, was Jelani's father, Gwinnett County court records show.
Attorney Randy Kessler, who represented Juvenile in the proceedings, said the case was resolved peacefully by consent order in 2006. Both parties agreed Juvenile was the father.
Kessler said Saturday he had not talked with the rapper about the killings. "Anytime you have a situation like that, it's shocking," Kessler said.
Terrell was taken to jail in neighboring DeKalb County to avoid any potential conflict because Deleston worked for Gwinnett County, Spellman said. He is being held without bail.
Because of his age, prosecutors cannot seek the death penalty against Terrell. A preliminary hearing will be set next week in Gwinnett County Superior Court, said prosecutor Danny Porter.
Source